"Grand on Stage" (隆重登場) is the first plug off Joey Yung's same-titled Cantonese album. It was originally named as "炸機女王", but was changed after the infamous 911 incident. This dance song is one of Joey's classic ones, she has remixed and performed it for every large concert tour since then. Many celebrities also covered the song in different occasions.
Lyrics
留心坐穩 戰機要開 
發射會在 數十秒內
電話要關 但米高風要開 切勿過份按捺
射燈已開 喇叭已開 
各就各位 你在我在
傳呼機要關 但你的心要開 請看著這大舞台
別心急我聲帶已經一早唱開 
這首歌快將 似轟炸襲來
你就讓那擴音機扭開 去將全場也覆蓋

表演我直到你另眼相看 將抑壓能量在台上釋放
攻克這殿堂 乍露鋒芒 讓我今晚做女王
幾百萬闕歌輪流上榜 記下一段段風光
不管以後誰 稱霸稱王 難及我今晚聲勢壯

程式已開 再不會改 
炸藥已在 百步以內
牆壁炸開 地殼天花炸開 將宇宙變做舞台
別心急我聲帶已經一早唱開 
這首歌快將 似轟炸襲來
你就讓那擴音機扭開 去將全城也覆蓋

表演我直到你另眼相看 將抑壓能量在台上釋放
攻克這殿堂 乍露鋒芒 讓我今晚做女王
幾百萬闕歌輪流上榜 記下一段段風光
不管以後誰 稱霸稱王 難及我今晚聲勢壯

射燈燒了都不怕 張單我負責吧
喇叭燒了都不怕 讓我清唱助興吧

高聲唱直到你另眼相看 將抑壓能量在台上釋放
攻克這殿堂 乍露鋒芒 讓我今晚做女王
幾百萬闕歌輪流上榜 記下一段段風光
不管以後誰 稱霸稱王 難及我今晚聲勢壯
不可教別人 過目不忘 仍能讓耳邊天清氣朗
Music Video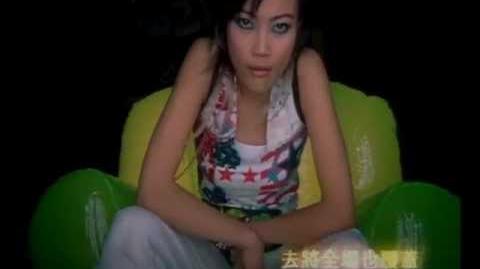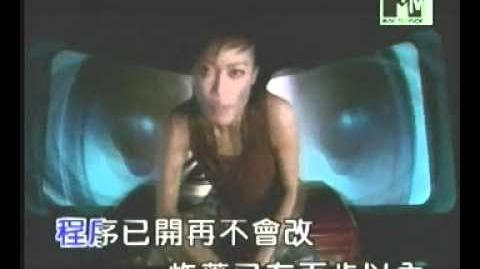 Certifications
Charts
| Song | Approx. Date | 903 | RTHK | 997 | TVB |
| --- | --- | --- | --- | --- | --- |
| 隆重登場 Grand on Stage | 09/09/2001 | 15 | 1 | 1 | 1 |
Music
Vocal Producer: Schumann
All Synthesizers & Programming by: C. Y. Kong
Guitars by: Ah 賢
Add-Programming by: 長崎良美
Chorus by: Albert Lui / Patrick Lui / Nancy Chen / Ko Siu Wah
Personnel
Recorded by:KLS at D&M Studio
Mixed by: Simon Li at Avon Studio
Credits
OP: See Wise Productions (admin by EMI Music Publishing HK) / Warner/Chappell Music, Hong Kong Ltd. Template:Grand on Stage
Ad blocker interference detected!
Wikia is a free-to-use site that makes money from advertising. We have a modified experience for viewers using ad blockers

Wikia is not accessible if you've made further modifications. Remove the custom ad blocker rule(s) and the page will load as expected.