"Frustrated" (疒孟) is the ninth track of Joey Yung's Cantonese album, Joey & Joey.
Music Video
The music video of the song was shot in 2010 when Joey was in Maldives.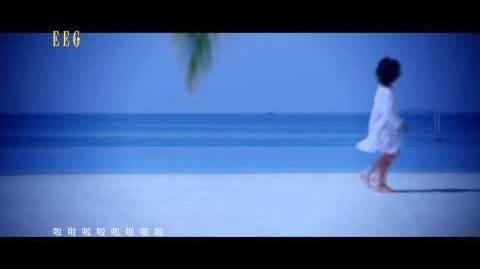 Lyrics
忍 忍得到的不是氣
氣再灌上心快死
四處有醋香撲鼻

吵 吵嘴等於不服氣
勞氣哪會有一世紀
忘記我故意的責備

發 最大脾氣 耗盡元氣
事後又在呵護你
最沒情理 最合情理
是夜別亂揮白旗
啦......

(疒孟) (疒孟)(疒曾)今天依附我
我要咬你不要阻
你要當我醫肚餓

發 最大脾氣 耗盡元氣
事後又肉緊待你
最沒情理 最合情理
就近蜜月的限期
啦......

薑 (疒孟)薑今天不是我
我要哄你偏要躲
我要企你偏要坐

愛 過份圓滿 過份甜美
電視劇內的悶戲
最沒常理 最沒道理
就是現實的傳奇
你 切勿忘記 切勿嫌棄
浪漫就在生活裡
這份情趣 這份淘氣
知彼方可得知己
Music

Keyboard and Programmings: 舒文@Zoo Music
All Guitars: Joey Tang
Background Vocals: JY616

Personnel

Recorded By: Ar Wil, 肥丘, 舒文@Zoo Music Studio
Mixed By: ray@ray.com.hk, 舒文@Zoo Music Studio

Publishing

OP: Peermusic (Germany) GMBH/Peermusic AB
SP: Peermusic (S.E. Asia) Ltd.
Ad blocker interference detected!
Wikia is a free-to-use site that makes money from advertising. We have a modified experience for viewers using ad blockers

Wikia is not accessible if you've made further modifications. Remove the custom ad blocker rule(s) and the page will load as expected.